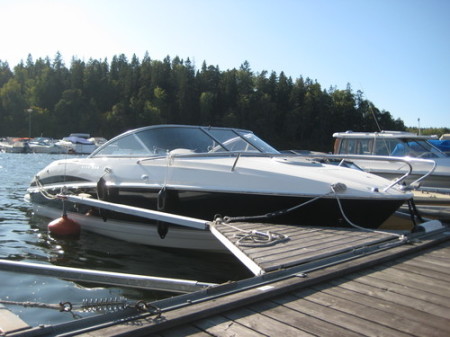 A marine crime prevention project involving the Nasby Bay Boat Society in Taby, Sweden, has been underway since April 2015 and will be evaluated shortly.
The initiative involves marking marine vessels and items such as outboard motors, gears and trailers with SelectaDNA and has support from local police and the Swedish Maritime Association.
Nasby Bay was founded in 1935 and has about 750 members with 650 boats.
Back to 2016 News Stories