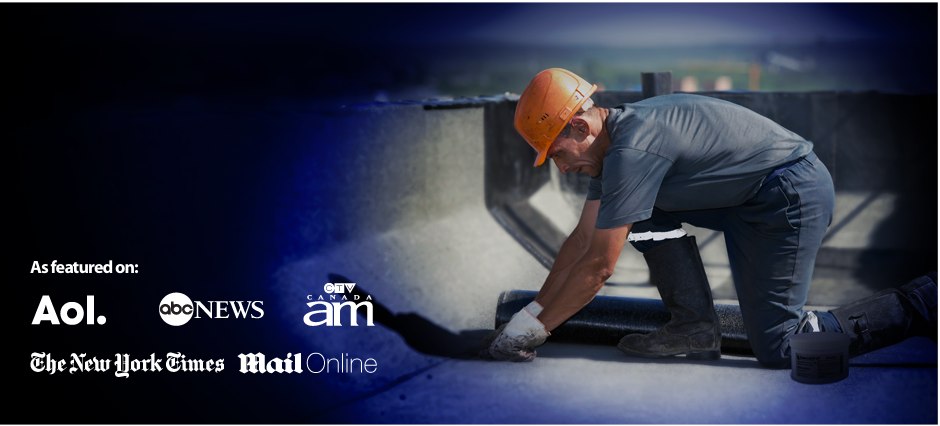 Coded solution marks metal AND thieves
SelectaDNA Grease is an invisible coded solution that has been specially designed to protect outdoor materials such as lead roofing and copper piping, which are particularly vulnerable to theft.
How it works
If a thief handles marked goods, SelectaDNA Grease instantly transfers onto their hands and clothing and can stay there for months.
Police can then scan suspects with UV detection equipment to locate traces of the substance. The grey DNA Grease is almost impossible to remove and the unique DNA code irrefutably links the perpetrator to the crime scene.
100g of the DNA Grease will mark approximately 25 linear metres using the 3cm paintbrush supplied in the kits.
Suitable applications
Local councils are using Grease to protect metal stock including manhole and drain covers, street furniture, road signs and statues.
Housing organisations and social landlords are protecting gas pipes, electrical wiring, guttering, flashing, and air conditioning units.
Homeowners can use Grease to deter theft of outdoor taps, weather vanes and garden ornaments.
The deterrent effect
DNA Grease is an inexpensive way of marking property and many police forces across the UK are using it as a formidable metal theft deterrent.
Outdoor signs and warning stickers should be displayed in areas where the product is being used in order to alert criminals of its use.
Items which are 'DNA-protected' become too hot for thieves to handle, as they know DNA links them to crimes, and the second-hand value of marked metal drops enormously.
Browse our Grease poducts